Das erwartet
Dich...
Zum 5. Mal stellte der ruhrSUMMIT, Deutschlands größtes B2B-Start-up-Event die geballte Gründerszene ins Rampenlicht. Agile Start-ups mit innovativen Lösungen trafen auf Unternehmen und TOP Investoren. Partnerschaften und Investitionen wurden angegangen und besprochen, das eigene Netzwerk erweitert. Beim ruhrSUMMIT 2020 hast du die neusten Technologien und Trends der digitalen Welt auf der virtuellen EXPO erleben und Best Practices bei Keynotes und Table Discussions mitnehmen können. Das Besondere in 2020: Der ruhrSUMMIT hat erstmalig rein digital stattgefunden und kombinierte die Hauptaspekte der Konferenz, Content und Networking, auf eine bisher nie dagewesene Art und Weise. Schau dir hierzu unser Making of an:
Schirmherr #RS2020

Prof. Dr. Andreas Pinkwart
"Der ruhrSUMMIT steht seit fünf Jahren für eine ambitionierte B2B-Start-up-Konferenz von internationaler Strahlkraft und bringt auf kreative Art Unternehmen und Investoren mit Start-up-Innovatoren zusammen. Auf die digitale Ausgabe dieser wichtigen Leuchtturmveranstaltung, die nun unter dem Dach des ruhrHUBs durchgeführt wird, freue ich mich besonders."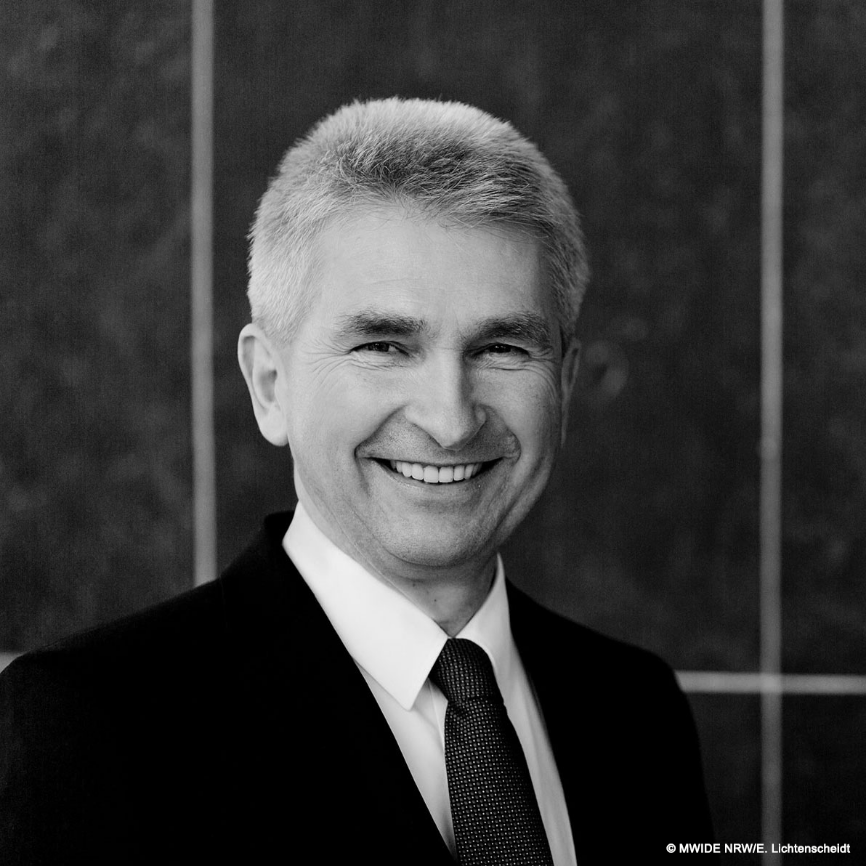 ruhr
SUMMIT
2021
Save the date
29.-30.
Juni
, 2021