International Stage

Best practices for
successful internationalization
International expansion is not always easy. At the International Stage of our partner RuhrIHK on October 28, you will get exclusive insights from founders who have already gone this way.
International duets
In addition to start-ups that have successfully made their way abroad and talk about their motivation and the ups and downs of internationalization, we welcome representatives of the respective Chambers of Commerce Abroad (AHK), who know the ecosystem well and support regional start-ups in opening up new markets.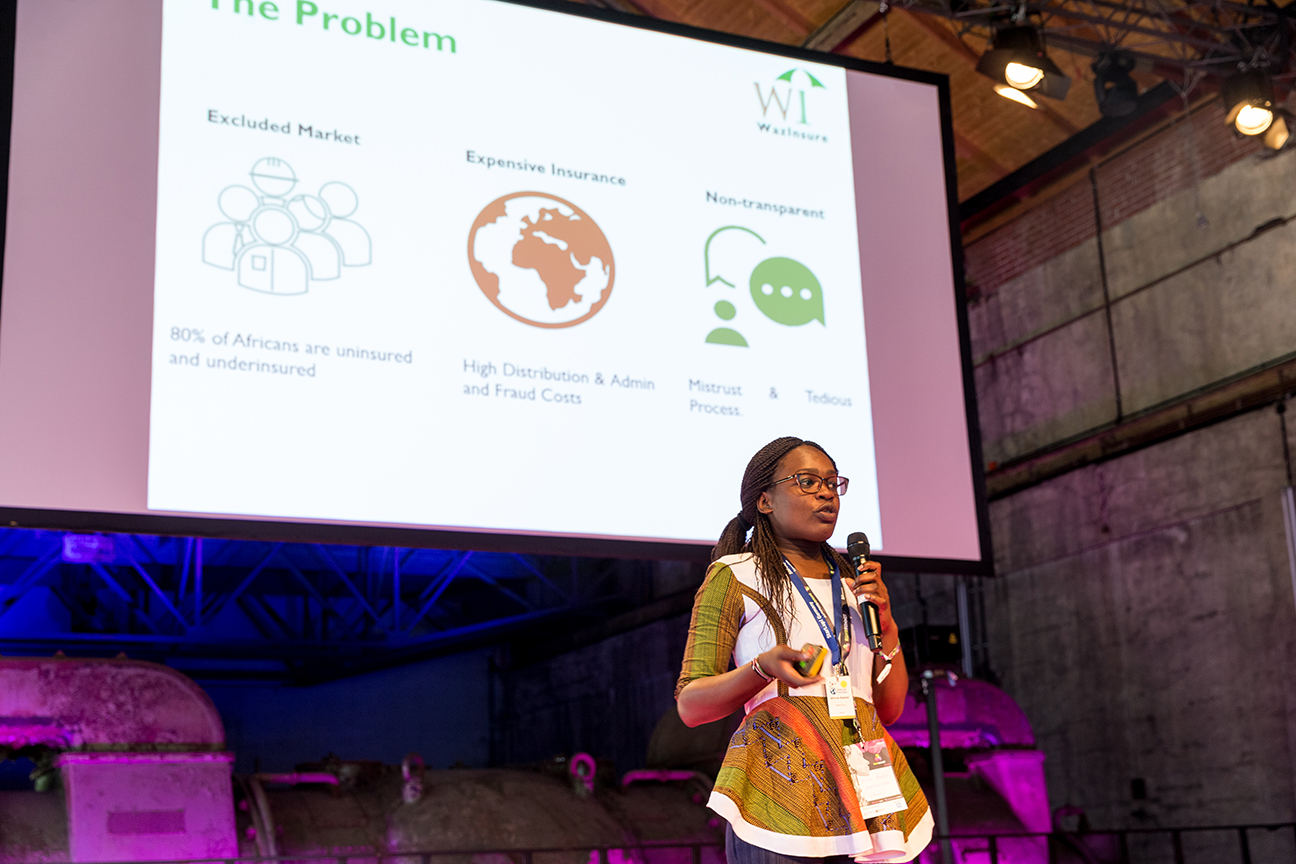 1:15 PM – 2:00 PM

DE
Internationalisation USA: Successes and best practices of US expansion using the example of SalesViewer®
The US is the largest and most important digital market in the world. Nearly all the tech giants are based there and are stimulated by a dynamic start-up ecosystem. The first step towards this is not easy, but it can be successful. Irene from the AHK in New York and Benjamin, who has successfully opened up the US market with his Bochum-based start-up SalesViewer®, will tell you how this can be done and how you can also achieve great success in the USA from Bochum.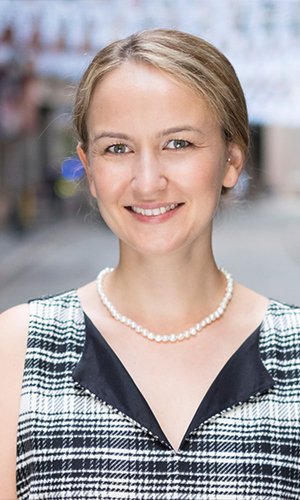 Irene
Fuchs
Director Business Network, Startups & Events of the AHK USA/, New York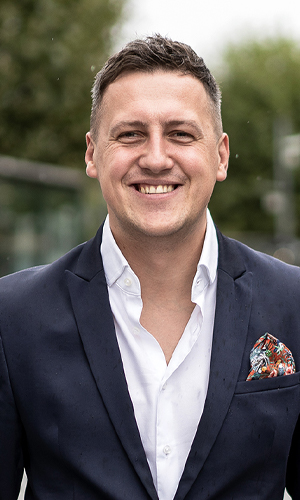 Benjamin Gregor
Zaczek
Managing Director of SalesViewer® GmbH, Bochum
Afterwards you can ask questions to the speakers in the Q&A!
2:00 PM – 2:45 PM
DE
Tech scouting in China: possibilities of an almost infinite market
China is a high-tech location with an exciting start-up ecosystem. You can find out here what opportunities this huge market offers start-ups. Directly from Beijing, Maren from the AHK will give you a first insight into what is happening on site. Kristian from TriMeXa is on site several times a year as a tech expert and reports on how he tracks down tech trends and supports Chinese companies in brand building in Germany.
Introduction to the start-up and innovation ecosystem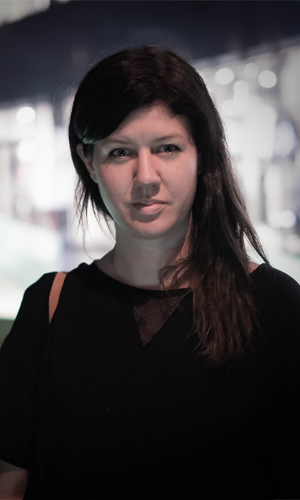 Miriam
Theobald
Innovation Consultant | Founder dongxii.com
Tech trends from China: successfully tracking down and building up brands in Germany.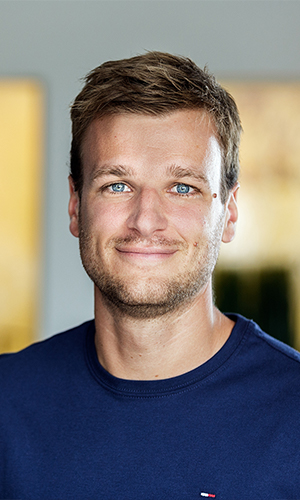 Kristian
Söhl
CEO and founder of TriMeXa GmbH, Leverkusen
Q&A - Come into the exchange with each other!
Pitch final
Start.up! Germany Tour
Be there on the International Stage when the winning start-up of the international pitch final is presented on the Start.up! Germany Tour!
During the tour, organized by the RuhrIHK and AHK, international start-ups from over 30 countries will get to know various German start-up hotspots on a - this time digital - tour and can make contacts. In previous years, ruhrSUMMIT has already been the highlight of the tour and we are looking forward to welcoming great start-ups from all over the world again this time!
Irene Fuchs

In the last 5 years Irene worked with more than 200 German startups on their US market entry within the Startup and Entrepreneur Programme (STEP) of the AHK New York with more than 200 German startups. STEP includes 5 days of intensive workshops, networking events, investor and customer meetings and enables startups a smooth start into the US market. In the previous two years Irene worked for a German start-up in New York and was the first employee to support the co-founders in their US expansion. Her expertise lies primarily in international project management, product launches, trade fairs & events and stakeholder communication. Before moving to the USA, Irene worked for a German medium-sized company as a management consultant in Tuttlingen with stays in Sydney, Madrid and Los Angeles.
Benjamin Gregor Zaczek
Since 2004, Benjamin Gregor Zaczek has been advising clients from Germany and the USA and has lectured on sales, digital marketing and customer generation.
Based on his agency work, he developed the product SalesViewer® in 2010, which allows anonymous website visitors to identify themselves and turn them into new customers.
Today SalesViewer® is one of the leading online marketing tools and is used by companies such as Stepstone, Statista, Deutsche Messe, Cyberport, Linde and thousands of small and medium-sized companies worldwide.
Benjamin Gregor Zaczek was awarded the title "Newcomer of the year" in the USA in 2019 and "Founder, Doer and Creative Director" in 2020 by the renowned magazine Business Punk.
Miriam Theobald
Miriam Theobald is co-founder and managing director of DONGXii. She studied Business Sinology (BA) in Constance and Urban Studies (MA) at King's College London.
As a concept developer and strategic consultant, Miriam has worked on urban development projects in China, England and Germany. In the context of China, she deals with topics around "Urban Innovation" (Smart Cities), IoT and user experience. Tech in the City" and Female Entrepreneurship in the context of Chinese business innovation play a major role.
Kristian Söhl

Kristian Söhl (34) is a serial entrepreneur, online marketer and gadgetnerd. With TriMeXa GmbH, here in particular the project China-Gadgets.de, a team of 70 people informs millions of visitors every month about the latest technology trends from China (B2C). With his 10 years of experience, he advises major Chinese tech brands on market entry or marketing their products in Europe/Germany (B2B). He tries to be on site at least twice a year (mostly in the "Pearl River Delta Economic Zone") to seek personal exchange and discover new trends on site.