Position your
Start-up

!

"Our biggest challenge is - and a summit like this is just perfect for that - to get attention, to get a platform, like here on stage now, just to show that we are there."

Thomas Grimm (Co-Founder & COO, S O NAH, winner pitch competition #RS2019)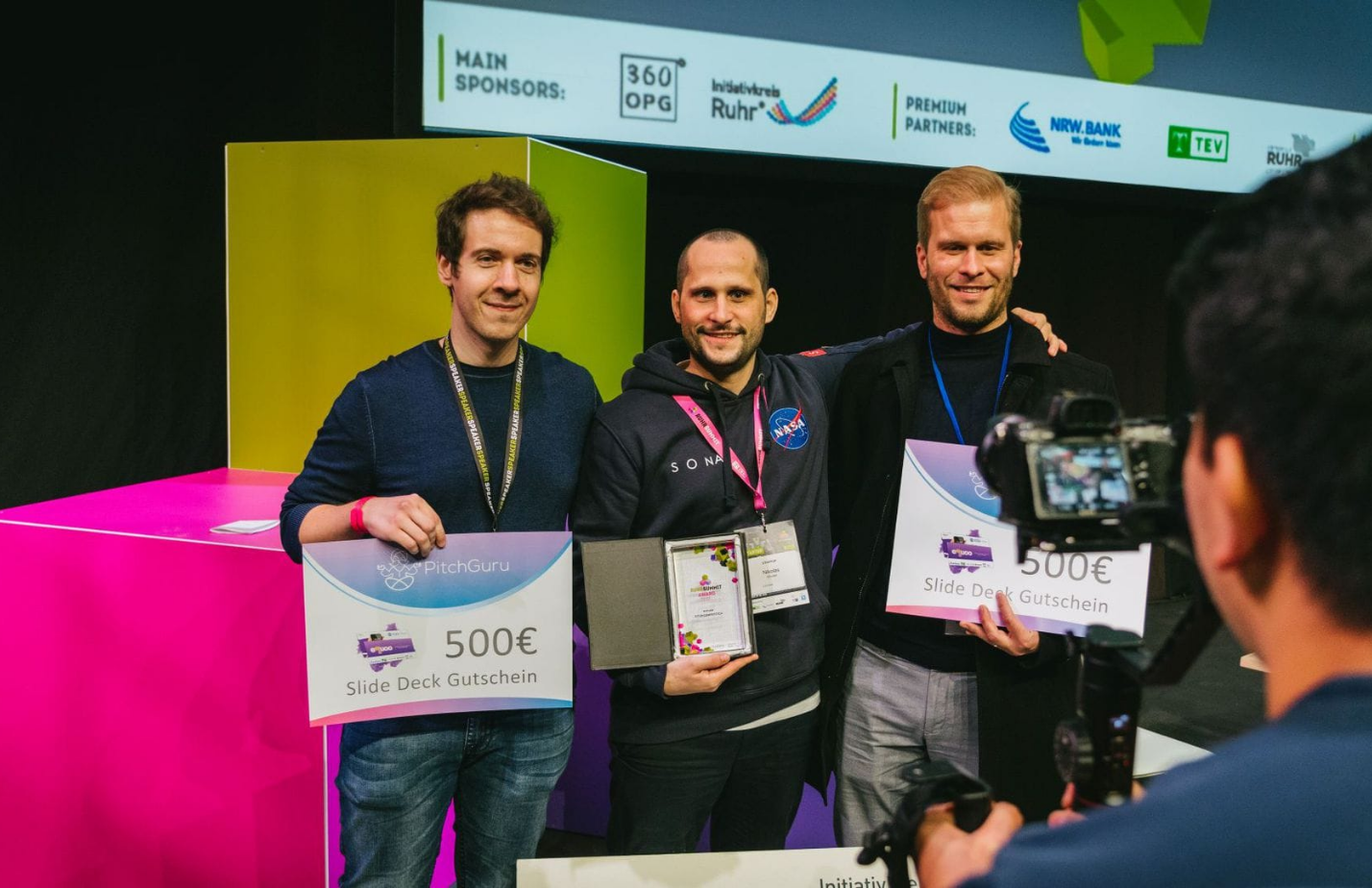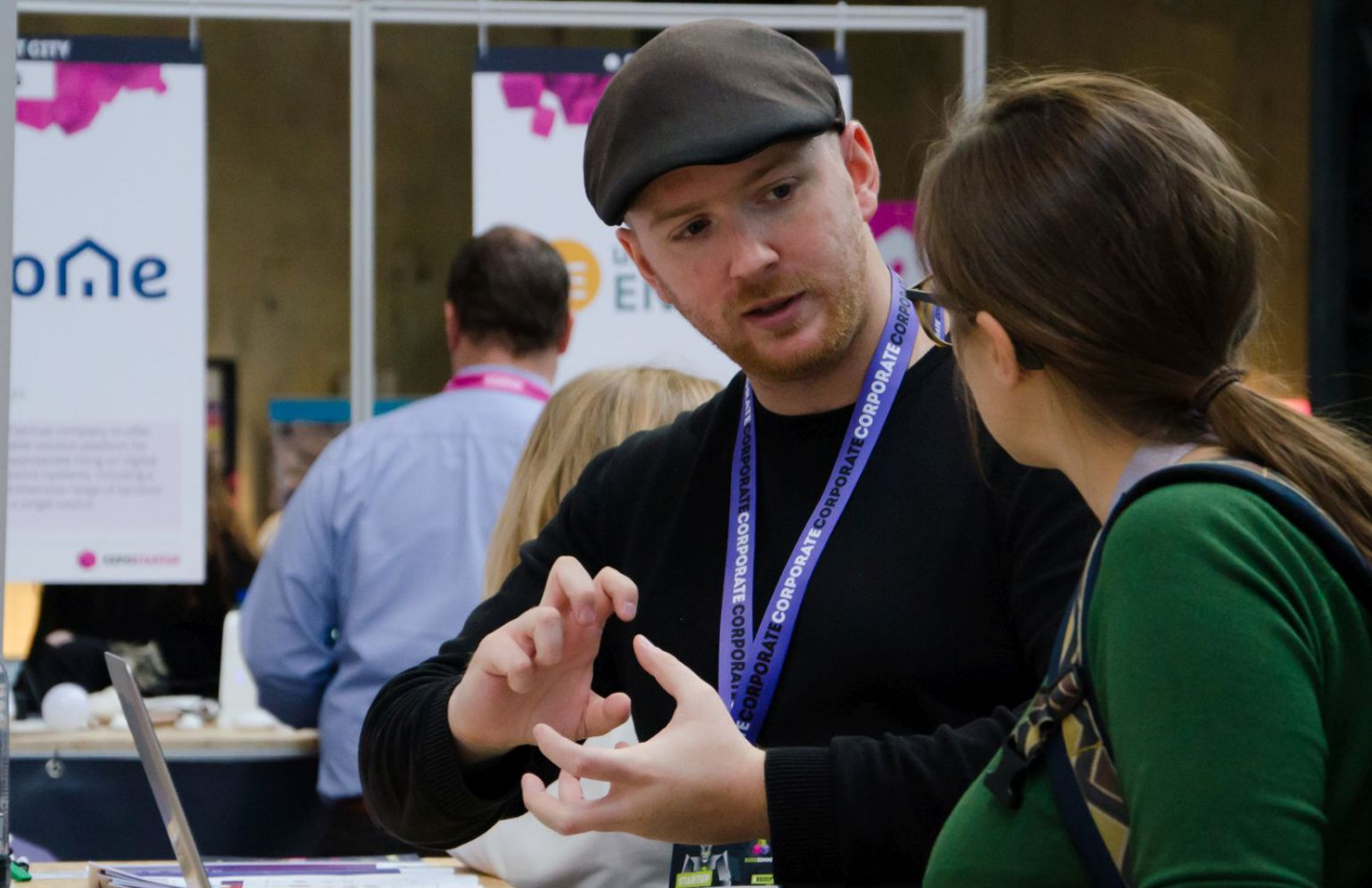 NETWORK
The ruhrSUMMIT platform is already available to you in the run-up to the event so that you can find out about participants and exchange information!
Meet potential business partners via livestream in the 1:1 meetings.
At the topic-specific speed matches you will meet numerous suitable investors and established companies in a short time!
Use the Expert Lounge to discuss your challenges with specialists from various fields and get valuable tips.
PROMOTE YOUR START-UP
Secure a virtual, free booth at the EXPO and use this opportunity to publicize your start-up and get to know potential customers of tomorrow.
Present your business idea via livestream on the pitch stage in front of a large audience and collect valuable feedback.
Get in touch with numerous companies and investors during the Speed Matches and find new cooperation partners.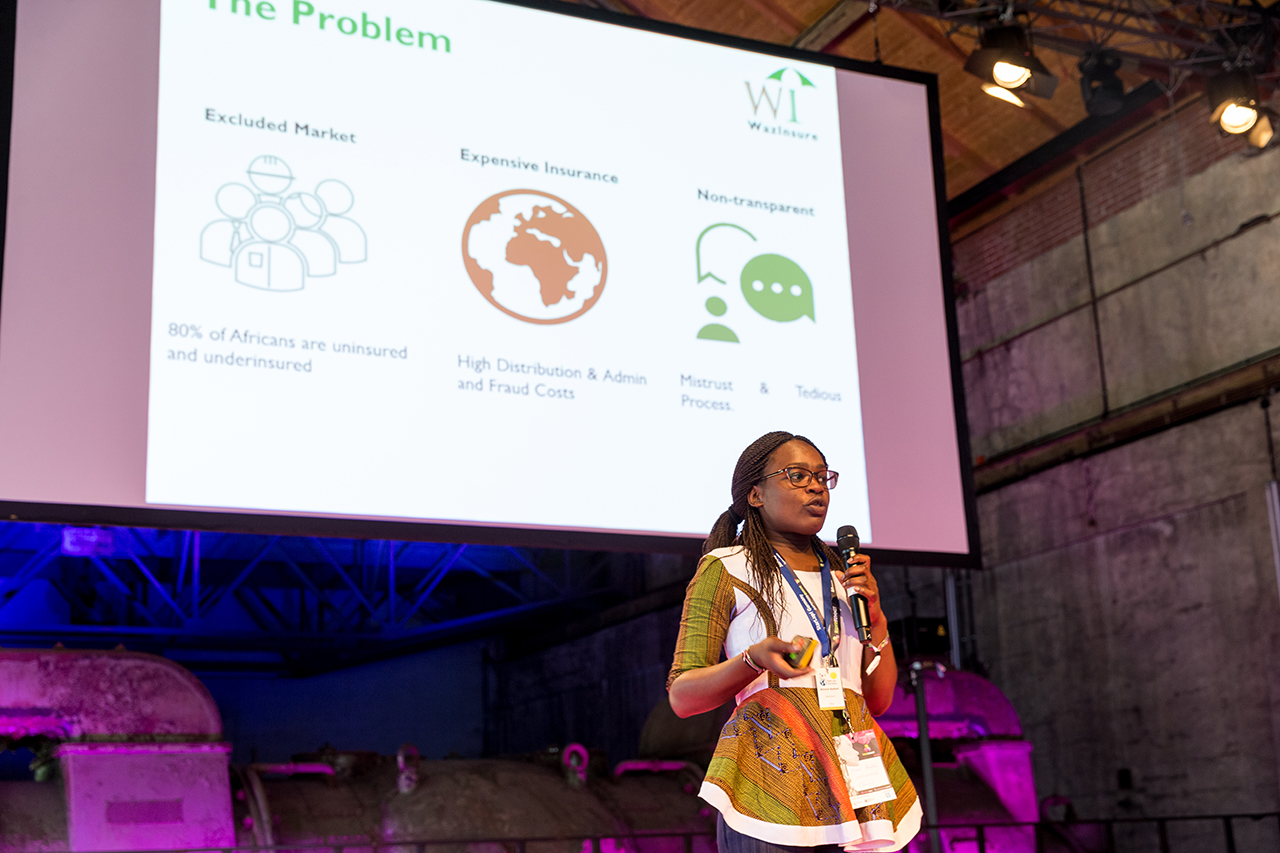 EXPAND YOUR KNOWLEDGE
Digital experts reveal their insights on several stages.
Use the content-rich table discussions on current trend topics to deepen your know-how.
Special 2020: The presentations are available on the platform afterwards.
HAB SPASS
Business ist wichtig. Spaß aber auch: Genieße die einzigartige Atmosphäre!
Gehe zu den Food Trucks und gönne dir etwas Leckeres!
Und das Wichtigste: Feier mit anderen Start-ups und Corporates auf der MEET@BEAT Party. Denn du weißt ja, die besten Kontakte bekommt man immer zum Schluss.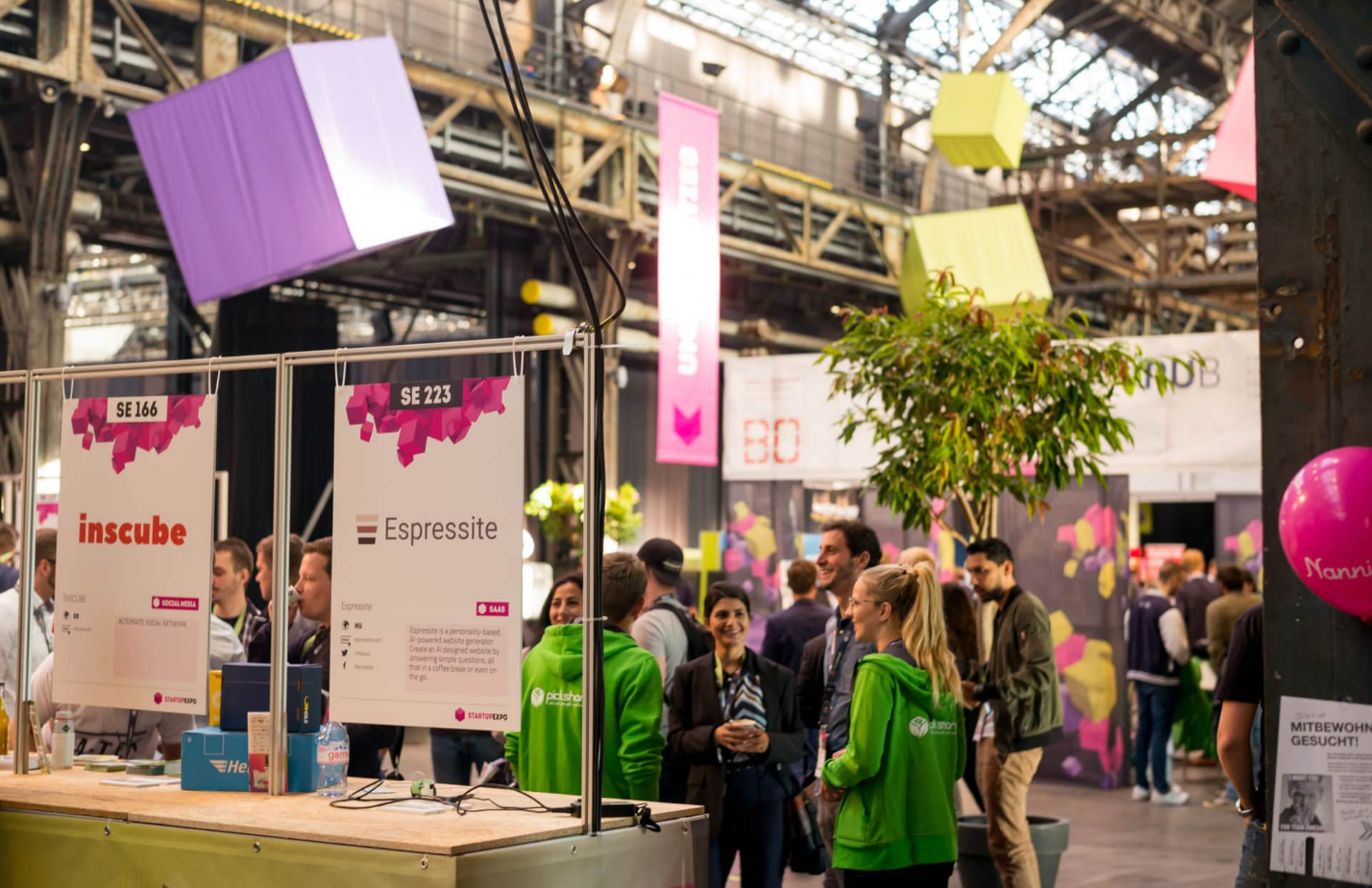 "If I may stand on stage right away, I will try to give the boys and girls [...] the courage to stay on the ball with the story of seven years of Urlaubsguru.de. And even in seven years, not everything is always linear, steep and beautiful, but there are also a few lows. I want to show you that you should not let yourself be put off by this.
Daniel Marx (Co-Founder & CEO, Urlaubsguru)